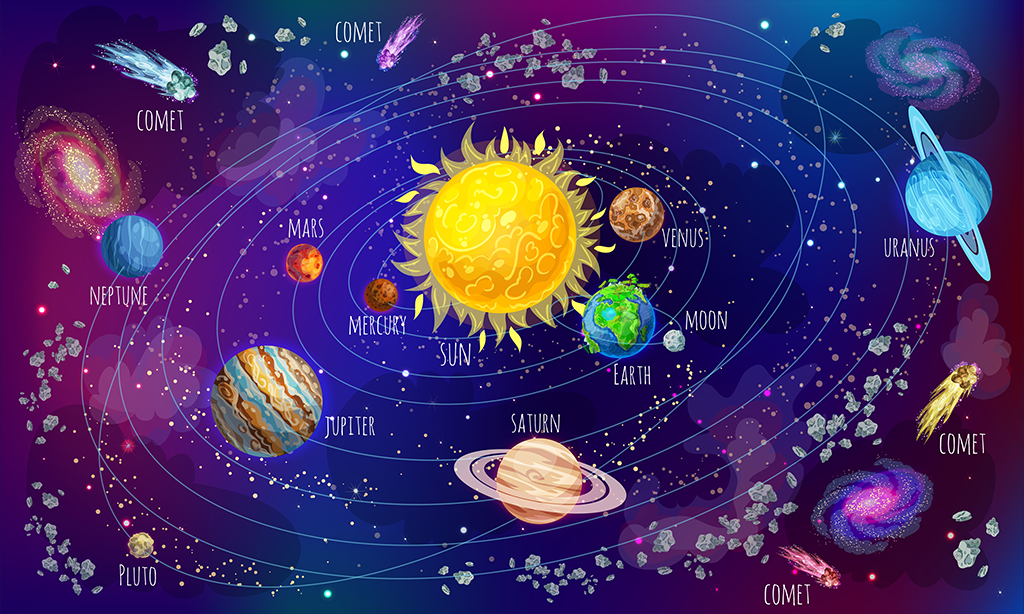 Astrouser.com is not just another astrology website – it's a unique platform with a mission to revolutionize the field of astrology. Our aim is to make astrology accessible to everyone and to help restore people's confidence in this ancient science.

With our cutting-edge Krishnamurti Paddhati (KP) software, we offer a level of accuracy and functionality that is unparalleled in the market. Our software has been designed to cater to the needs of both beginners and experts alike, and is available in multiple languages.

Our Astro-Market Place is a one-of-a-kind platform that allows visitors to choose an astrologer from a panel and avail reliable astrology services based on their birth chart or time chart. The best part? You can also showcase your own services and transact with visitors by offering your services as an astrologer.
At Astrouser.com, we don't just stop at software and services. We also provide you with access to
unique articles, videos, and power-points that cover everything
from the basics of KP astrology to remedies and detailed chart analysis. Our blog section allows you to express your views and engage with the KP community.

But that's not all. We are also dedicated to the development of KP astrology across the globe. Join our KP Astrologers forum on kpaf.in and become part of a community that is passionate about taking this ancient science to new heights. We organize physical and online meets, international summits, and support KP-based research for the benefit of budding and expert KP astrologers alike.
At Astrouser.com, we believe that astrology has the power to transform lives. That's why we've made it our mission to bring astrological services to the doorstep of every common man. Join us today and experience the power of astrology like never before. Contact us at support@astrouser.com and info@astrouser.com. We can't wait to welcome you!